No.
What? You expect more detail? Usually the complaint is that I provide far too much detail. What a picky lot you are.
Mega deals like that between Inbev and Anheuser-Busch usually concentrate the minds of those suddenly confronted with an enormous competitor. I expect a reaction.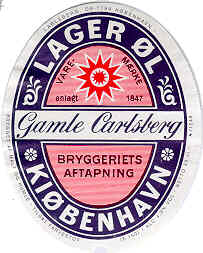 Currently, assuming the AB-Inbev merger does go ahead, there are 5 serious global players:
AB-Inbev
SABMiller
Carlsberg
Heineken
MolsonCoors
I expect that number to fall by at least two. Who will join forces with whom? Assuming Inbev will be occupied for some time digesting AB, that leaves us just four.
From a US point of view, combining SABMiller and MolsonCoors would make sense. They've already combined their North American operations. Like AB, the activities of MolsonCoors are mostly concentrated in America. Which puts them at a distinct disadvantage. The only growth in the US is in imports and craft beer.
SABMiller, Carlsberg and Heineken all have a good geographical spread around the world. Though only SABMiller do serious amounts of brewing in the USA. Are they about to start fighting over MolsonCoors?
Yes.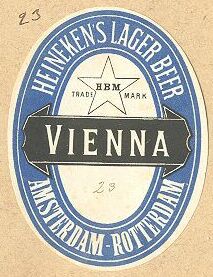 Let's have a look at the possibilities for mergers.
SABMiller-Heineken
Carlsberg-MolsonCoors
Heineken-Carlsberg
Carlsberg-SABMiller
SABMiller-MolsonCoors
Heineken-MolsonCoors
SABMiller-Heineken-Carlsberg
Heineken-Carlsberg-MolsonCoors
SABMiller-MolsonCoors-Heineken
Carlsberg-MolsonCoors-SABMiller
Which is your favourite? Mine has to be Heineken-Carlsberg. Give me a few minutes and I'll think of the reason why. Or SABMiller-Heineken-Carlsberg. How about that for world-domination?
That should be all the permutations. I'll be able to say "I predicted that" no matter what happens.